New Delhi, Online Desk. Rishabh Pant is busy with preparations for the T20 World Cup in Australia under the captaincy of Rohit Sharma, while on the other hand, under the captaincy of Shikhar Dhawan, India managed to beat South Africa 2-1 in the ODI series. Several young players present in the one-day team led by Dhawan made impressive performances in this series, one of them being young wicketkeeper-batsman Ishan Kishan.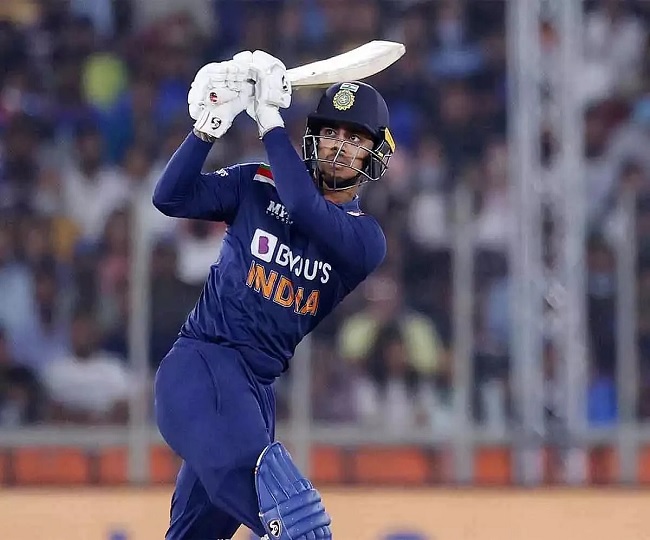 The unbeaten 93 that 23-year-old Ishan Kishan played in Ranchi was amazing, although he could not do much in the other two matches, but if he did not play such an innings in Ranchi, then what series win would Team India have reached and The answer is probably not. Ishan, along with Shreyas in the Ranchi ODI, eased India's path to victory, that too when two wickets of Team India fell early. Now about Ishan Kishan, former South African fast bowler Dale Steyn shared an interesting incident and said that the time has come when he should get a place in the Indian ODI team.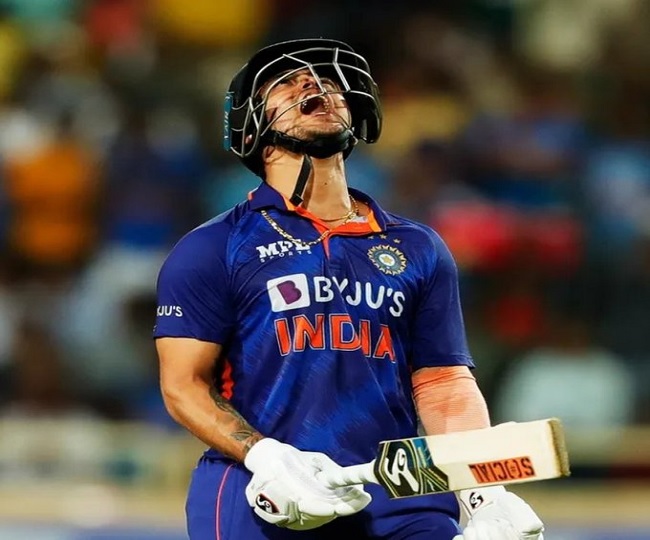 Steyn said that 100 percent he deserves a place in the Indian ODI team. I played with him in IPL and then he looked like a kid. Then we named him Justin Bieber because he looked like that rockstar. I have seen Ishan get better as a cricketer. He is very short and short, but punches amazing shots. Ishan hit sixes off the balls of Anrich Nortje, who is very strong and bowls at great pace. Ishan has that ability and he knows what to do when against a bowler. He is a great player and in this Indian team Rishabh Pant should be worried that someone is coming in his place.
Edited By: Sanjay Savern