New Delhi, Online Desk. Talking about T20 cricket, currently Suryakumar Yadav is considered to be the best batsman in the world. Recently he has completed his one thousand runs in the shortest balls. Not only this, he is also the highest run-scorer in this calendar year. He has impressed everyone with his batting. The name of South Africa's legendary bowler Dale Steyn has also been added to this list. He has praised Suryakumar Yadav and compared him to AB de Villiers.
Steyn compares Suryakumar Yadav to de Villiers
Dale Steyn during a conversation with Star Sports said that "He is the kind of player who likes to use the pace of the ball. He likes to go behind the boundaries. There is a little extra momentum in places like Perth, Melbourne. You Can use momentum, you can hit fine leg, behind and along the carpet. He has shown that by playing some catchy back foot shots as well."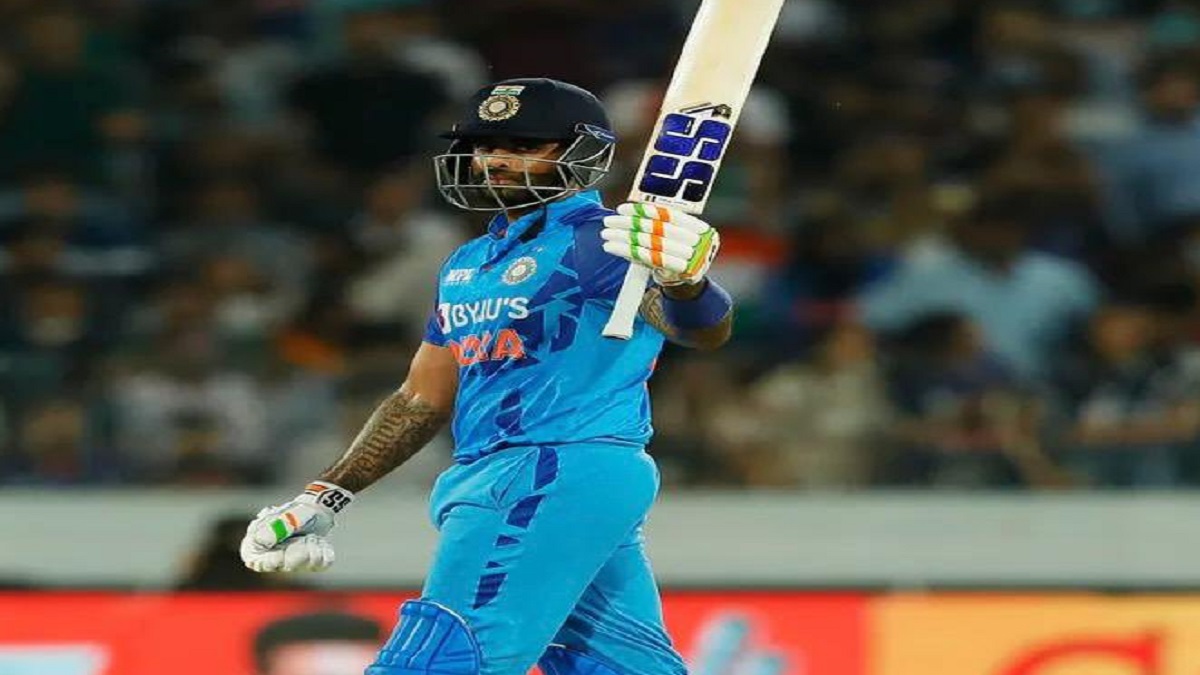 He further added that "He is an all round player. The wicket is good in Australia. He is more suited to him. He is an amazing 360 degree player who reminds me of AB de Villiers. He could be the Indian version of AB de Villiers. And the kind of form he is in now, he will definitely prove to be the most effective in this World Cup."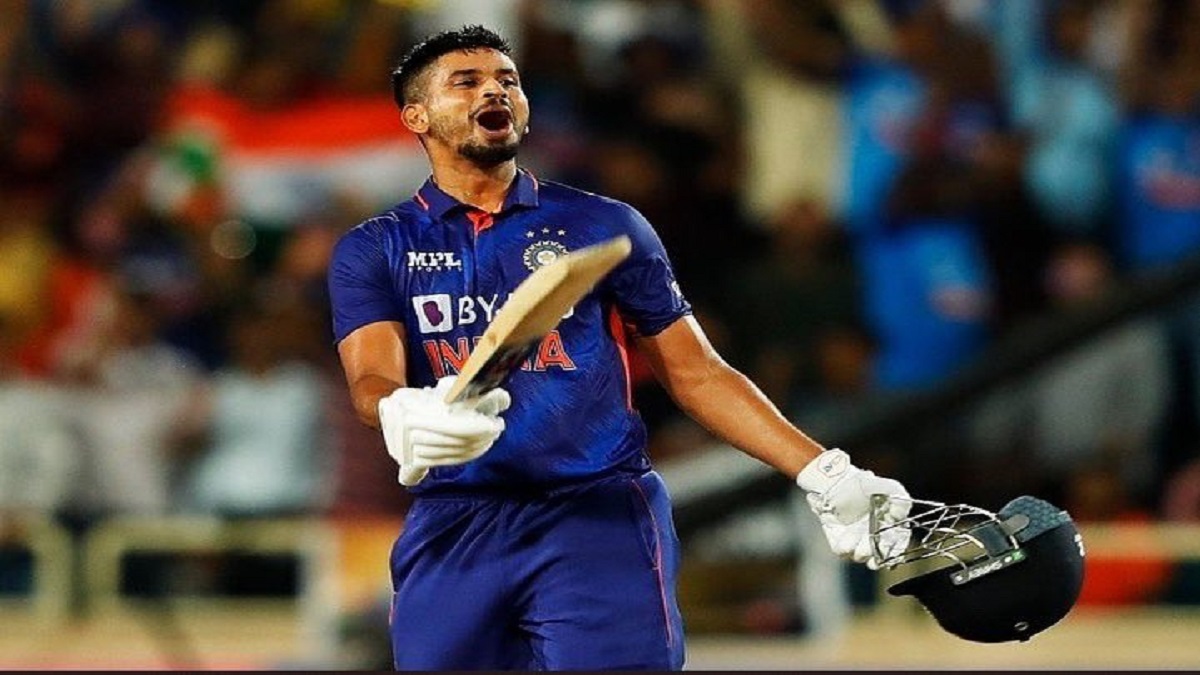 Steyn praises Shreyas Iyer
Dale Steyn also praised Shreyas Iyer for his excellent batting in the ODI series against South Africa. "There are very few things you can do to improve your game, but the way he is batting at the moment, I don't think he will have to change much. He is looking in excellent form. Let us tell you that Shreyas Iyer is included in the team as a stand by in the T20 World Cup.
Also read- Shardul Thakur arrived but did not have his kit bag, Harbhajan replied when asked for help from Air India
Also read- Former Pakistan captain made fun of Indian bowling, said – used to play without wearing helmet
Edited By: Sameer Thakur