These 35 apps on Google Play Store were emptying accounts, delete them immediately
Aug 19, 2022, 05:35 pm
read in 4 minutes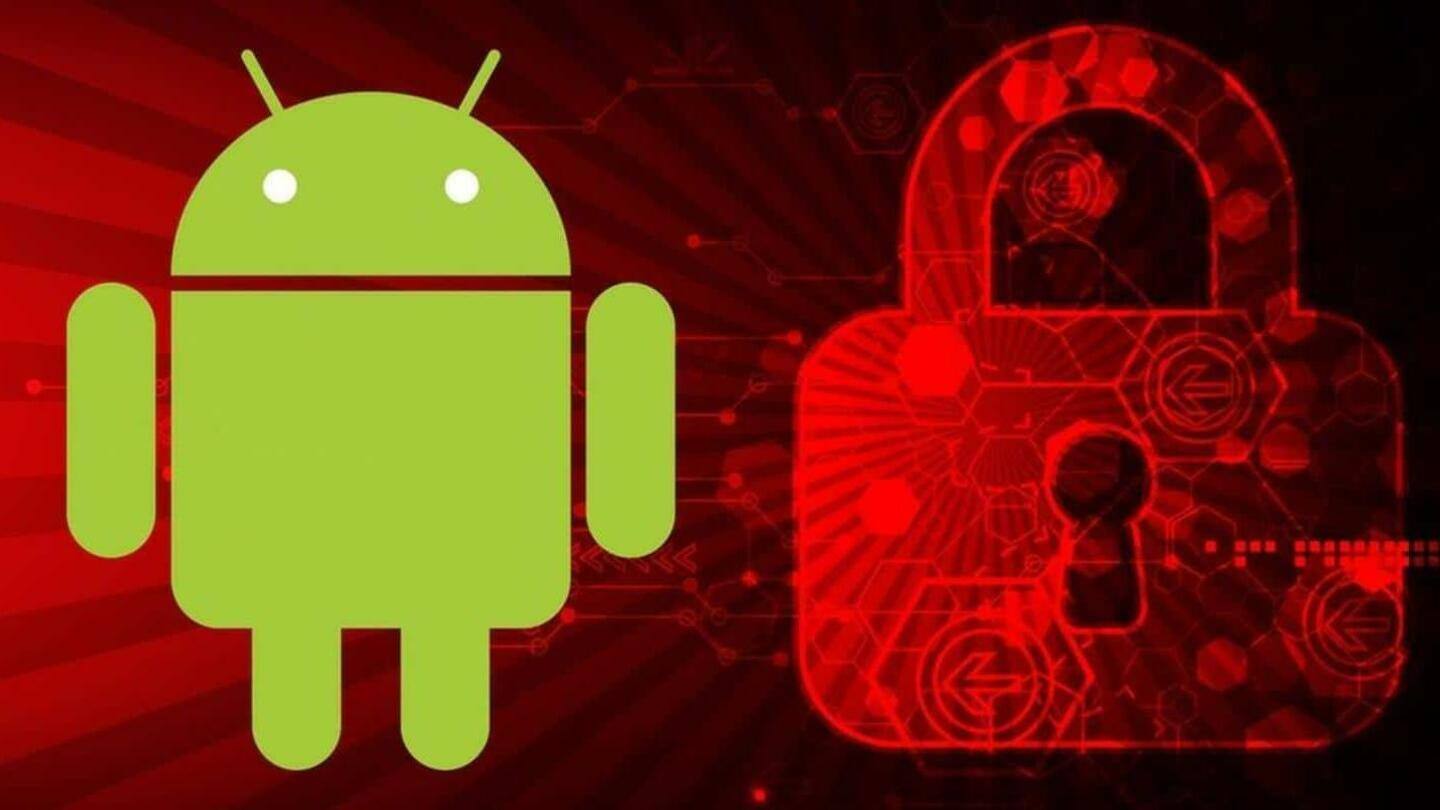 Although apps have to pass through several security levels before they are listed on the Google Play Store, many dangerous apps still reach it.

35 such apps have been found on the Play Store, which can empty the user's account without even knowing it.

These apps have been banned from the Play Store, but if any of these are installed on your device then your danger is not over.

Cyber ​​security company gave information
cyber security company bitdefender According to a blog post by Google, the 35 malware apps detected on the Google Play Store have been downloaded more than two million times.

These are more dangerous than the apps that came before, because they used to hide in the user's device by changing their icon and name.

After hiding the identity, these apps were working in the background to damage the device and break into the account.

Malware used to install after clicking on add
The apps that came out used to install malware in the device in a new way and the malware was not made part of the apps.

Apps containing malware would have been banned before listing on the Play Store, so these apps used to show aggressive ads.

After accidentally clicking on such an add-on, malware used to be installed in the device.

The apps also used to show the original ads, so that apart from being monetized, they could easily confuse the users.

Difficult to differentiate between genuine and malware ads
The blog post states that the apps were cleverly used to show malware ads on the lines of original ads.

Clicking on these ads on the part of the user meant that the malware reached the device and the user was not aware of it.

After the malware is installed, it not only steals the sensitive data of the users, but also tries to break into their accounts and theft.

Delete these apps from your device immediately
Big Emoji Keyboard 100K, Walls Light Wallpaper Pack, Engine Wallpaper Live & 3D, Grade Wallpaper 3D Backdrop, Effectmania Photo Editor, Stock Wallpapers 4K & HD, Fast Emoji Keyboard, Art Filter Deep PhotoEffect, Math Solver Camera Helper and Create Stickers for WhatsApp Also banned are LED Theme Color Keyboard, Photopix Effects Art Filter, Smart Wi-Fi, Keyboard Fun Emoji-Stickers, Image Warp Camera, My GPS Location, Cat Simulator, Art Girls Wallpaper HD, Colorize Old Photo and Smart QR Creator .

Girls Art Wallpaper, GPS Location Finder, GPS Location Maps, Smart QR Scanner, Secret Horoscope, Volume Control, Animated Sticker Master, Smart GPS Location, Sleep Sounds, Personality Charging Show, Media Volume Slider, QR Creator, Colorize Photos, Phi 4K Wallpapers -Anime HD and Secret Astrology are also in the list.
Malware apps can change their name
Google has banned all the apps, but it is necessary to delete them manually from the device.

You can also delete them by going to Apps and Manage from Settings.

Some apps, in addition to changing their names, also replace the icon with the Settings icon.

You can uninstall them carefully, looking for names beginning with 'com.android…'.

However, keep in mind that you do not click on any unknown notification.

If you want to check whether your device is secure or not, then you can take the help of Malwarebytes, Sophos Mobile or Antivirus tools. These tools can deep-scan the device to detect apps with malicious codes.