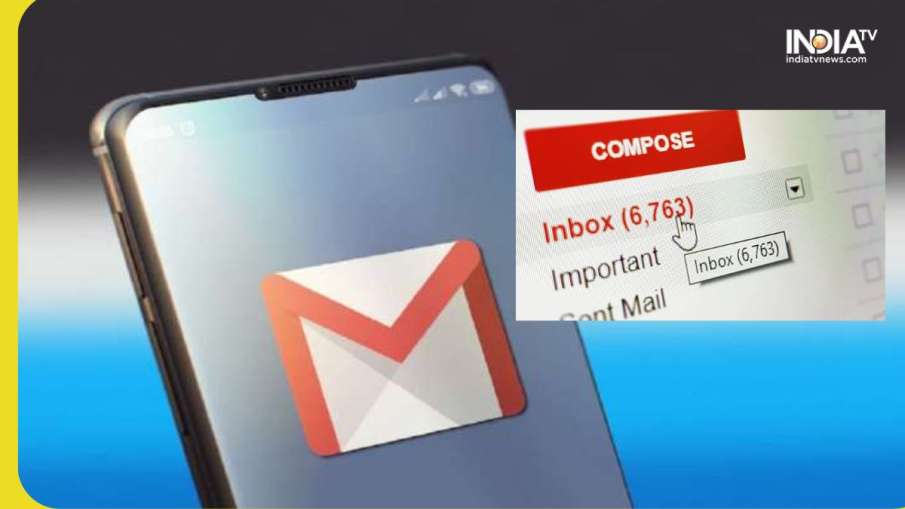 Gmail Unnecessary Mails: In today's time, Gmail has become the most information and information transaction platform. All official work from our office to business is done through mail only. In such a situation, many times we get unnecessary mail. Notification Trouble starts. Many unwanted emails get accumulated in our inbox, which has nothing to do with our personal and professional life. Now the question is how can we stop it?
set up the filter first
The way to block such unwanted emails is very simple. All you have to do is set up filters, due to which such emails will be deleted before they reach your inbox. So let's know how to block such email id
First open Gmail and sign in. After you are signed in, look at the search bar at the top. In this, there will be an arrow down mark next to the blue search button on the right corner. You click on that mark. After this, in the From section, enter the email ID that you want to block. You can enter an email ID such as (efg@abc.com) or the entire domain (@abc.com). After this you have to click on Create Filter. Then check Delete It and then click on Create Filter. It's just work. After this, all the emails coming from that particular email ID or domain will automatically go to the Trash folder. The advantage of this will be that you will not get any notification for emails from that particular ID and these mails will be automatically deleted after 30 days.
You can also block any ID
At the same time, if you are on a mail and want to block that ID, then you click on the down arrow button appearing next to Reply. After this, go to Filter Message Like This. After doing this follow the previous instruction, the ID will be blocked. However, there is no such feature on Gmail that you can block to prevent anyone from sending emails on your ID. If you want to stop unwanted emails completely then follow the instructions given above.
Latest Business News