New Delhi (Online Desk). The game between Pakistan and America has suddenly deteriorated. Four things spoiled the whole game between the two. It is very difficult to ignore all these four reasons. Out of these four reasons, the first reason is not to accept the advice of America for loan waiver from China, the second reason is to tell India an important ally in America's recently released National Security Strategy 2022 and not to include Pakistan in it, third reason is its Describing close China as the biggest threat and the fourth reason calling Pakistan the most dangerous country in the world has been questioning the security of its nuclear weapons.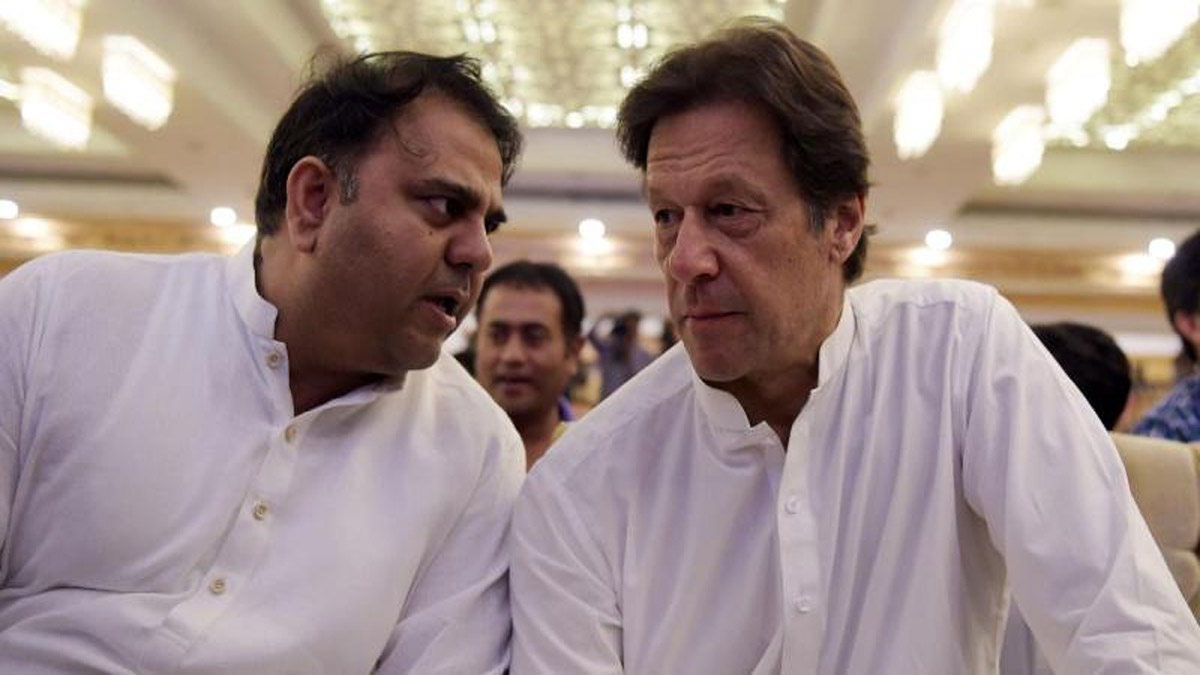 Distance turned close
In the last few months, the way the closeness between Pakistan and America was increasing, due to these four reasons, it has again turned into a distance. India could also be a reason for this. In the last few days, the way the growing closeness to Pakistan distanced India from America and the way India registered its displeasure on the global stage became a serious topic for America. Actually, America has made India its biggest ally in the defense sector. In view of the growing China's steps in Asia, it is clear in the cooperation that the US expects from India that it will have to choose between Pakistan or India.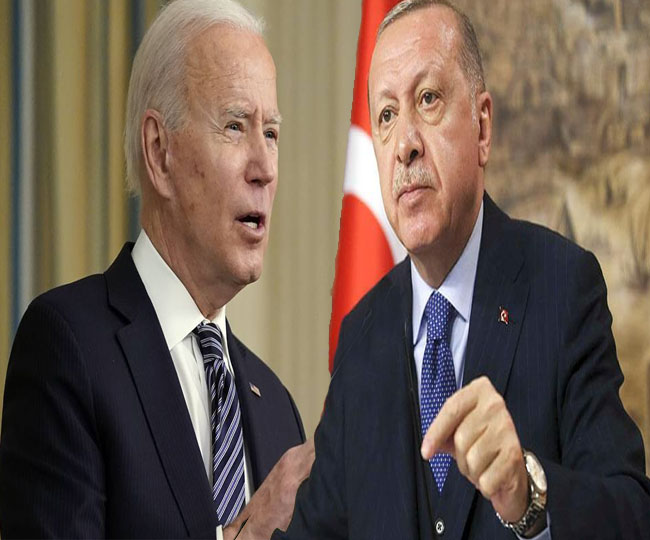 china pakistan friendship
Pakistan is the biggest close of China, so it cannot choose Pakistan against China. Its role in Afghanistan is now almost completely over. His last target, al-Qaeda chief al-Zawahiri, has now been killed. In such a situation, he neither needs Pakistan nor is it any work.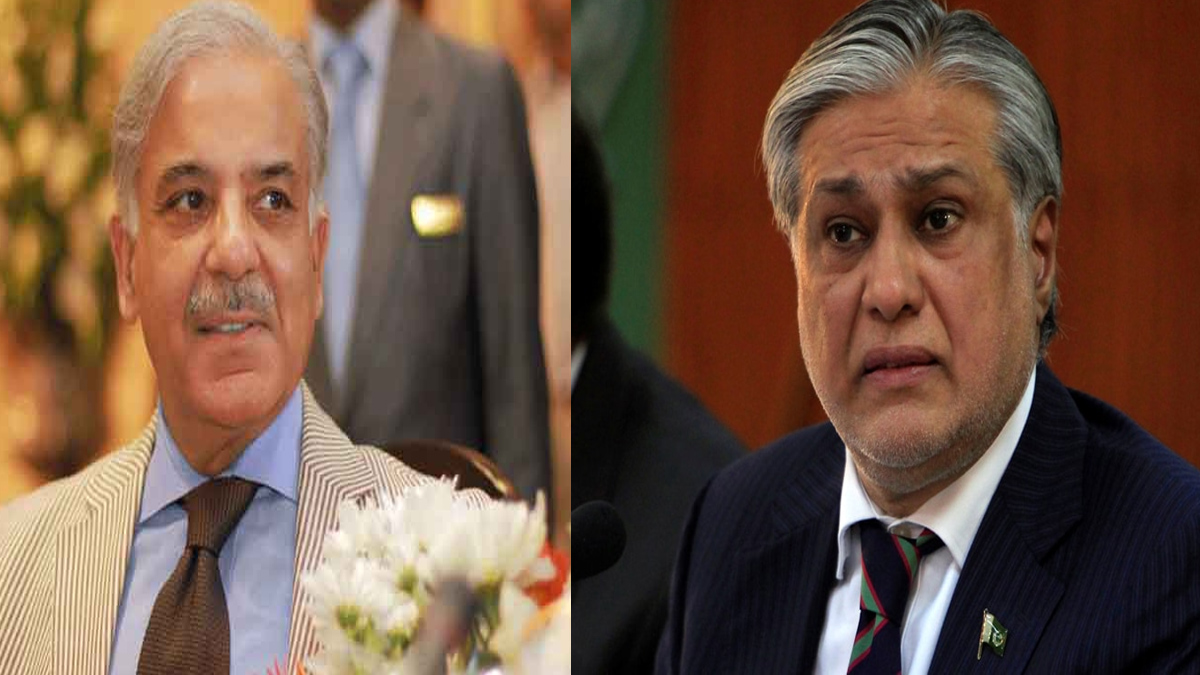 Pakistan is bad in every way
Strategic and economic also, the role of Pakistan is negligible compared to India. Economically and politically, Pakistan is still revolving around China. Apart from this, a little bit of Turkey's favorite remains. Turkey is also neither close nor ally of America. On the contrary, it has a figure of thirty-six with America regarding relations with Russia. In such a situation, it is imperative for India to become the head of America.
Imran Khan was blackmailed while PM, someone else had the real key to power!
Kalvari class or scorpion class submariner specializes in destroying the enemy by surprise, know their specialty
Edited By: Kamal Verma