Why is Joe Biden furious?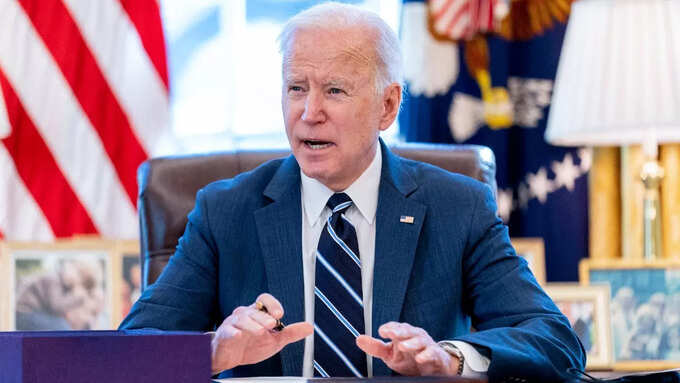 In fact, Biden has been furious due to the lack of pressure strategy on India in the issue of Russo-Ukraine war. The US feels that suddenly in six months, India itself has come at the center of the global strategic equation. So Joe Biden is following the same path that was followed by Richard Nixon and his mentor Henry Kissinger. Both of them had presented a wonderful view of Pakistan love by sending the Seventh Fleet against India during the Bangladesh Liberation War of 1971. It is another matter that Russia failed it. This was followed by Jimmy Carter (1977–81), Ronald Reagan (1981–89), Senior George Bush (1989–93). Bill Clinton (1993–2001) struck a balance. Jr. Bush (2001-09) also adopted a policy of helping him. When the World Trade Center was attacked by Al Qaeda, the light of the mind opened. It was learned that the fire of terrorism can burn them too. Attacked Afghanistan but if Pakistan needed it, then kept stroking it. Knowing that Pakistan gave oxygen to the Taliban in Afghanistan. It was a compulsion because it was difficult to target Afghanistan without building a military base in Pakistan. Later Bush came to his senses and agreed with India's concern on terrorism. On July 18, 2005, India-US signed the Civil Nuclear Cooperation Treaty. This proved to be a milestone in the relationship between the two countries, which was carried forward by Barack Obama and Donald Trump. Then Joe Biden's Defense Minister Lloyd Austin and Foreign Minister Antony Blinken also reiterated the need for a strategic partnership with India to keep China in JD. But what suddenly changed in the past month? It's not difficult to understand. Apart from Kashmir, there are three more such points which are important to understand.
Concerns about Pakistan's F-16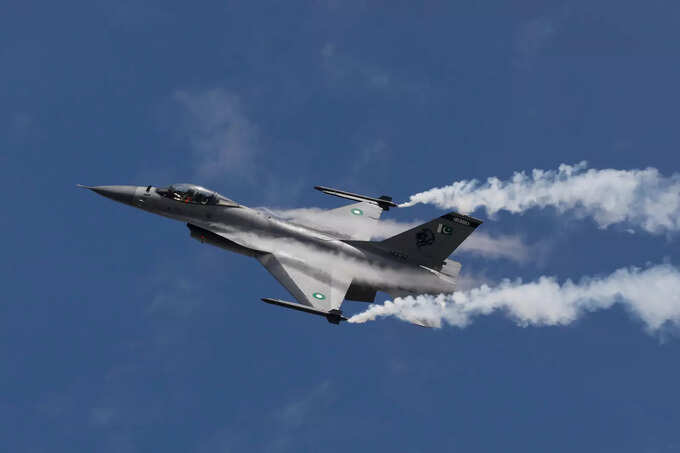 America first gave the state-of-the-art fighter jet F-16 planes to Pakistan. This is from 1981 when the Cold War between Russia and America was at its peak. However, the target was India. At least from our point of view because we were getting MiG, Sukhoi from Russia. Now that the fleet of Pakistan Air Force has become old, the US has announced a grant of $ 45 million for its maintenance. In contrast, Donald Trump had threatened to stop military aid to Pakistan. The $300 million cut was announced on September 4, 2018. Then why is the Biden administration doing this? When asked questions, Blinken said that it would be used against terrorism. In response, our foreign minister said – who are you fooling. And we have proof of that. Under the agreement with America, Pakistan cannot use the F-16 anywhere other than in anti-terrorist operations. Then remember the scene of the next day of Balakot airstrike. When Wing Commander Abhinandan aboard our MiG Bison challenged the Pakistani F-16. We still objected strongly and asked America how Pakistan Air Force can use F-16.