Author: Ramesh MishraPublish Date: Sun, 09 Oct 2022 06:06 PM (IST)Updated Date: Sun, 09 Oct 2022 06:11 PM (IST)
New Delhi, Jnn. Russia-Ukraine War: Russian President Vladimir Putin has also changed his military commander in the midst of the Ukraine war. The special thing is that this change of military commander has been done at a time when the Crimean bridge, occupied by Russia, has been (Russia Crimea Bridge Destroyed) Has been blown up. In such a situation, the question arises whether this decision of Putin can be seen as a new strategy of Russia. After all, why did Putin change his military commander at the last moment? Is Putin's big strategy behind this? What is Putin's big plan behind replacing the new commander?
Will Putin adopt a new strategy in the Ukraine war?
Defense affairs expert Dr Abhishek Singh (Delhi University) says that eight months have passed since the Ukraine war. He said that Russian President Putin never expected that the Ukraine war would last this long. Thousands of soldiers of the Russian army were martyred in this war. The situation has arisen that there is a shortage of soldiers on the front which fought in the war. With this there has also been a huge shortage of arms and ammunition in Russia. In such a situation, Russia now wants to deal with the Ukrainian army with a new strategy.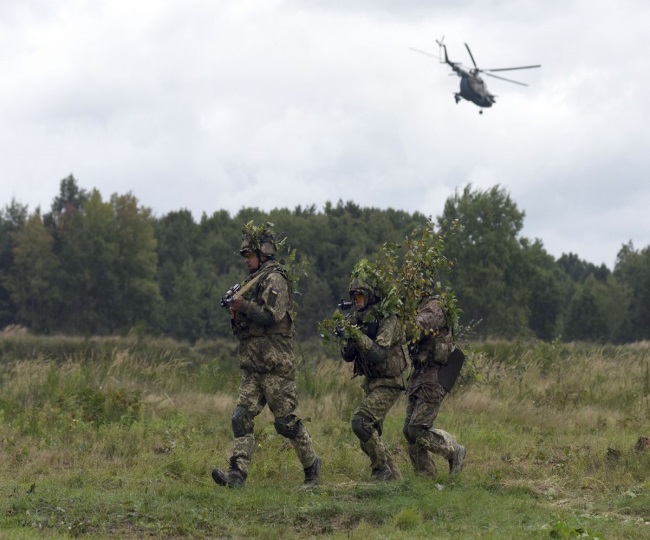 Russian President may adopt new strategy in Ukraine war
He said Putin appears to be in an aggressive mood after eight months of the Ukraine war. Recently he talked about the use of atomic bombs in the Ukraine war. He has indicated that nuclear bombs could be used in the Ukraine war. Perhaps the need for a skilled and experienced general is felt for this. Dr Abhishek said it is possible that Putin may have commanded a new general to execute the plan. The new general has a lot of combat experience.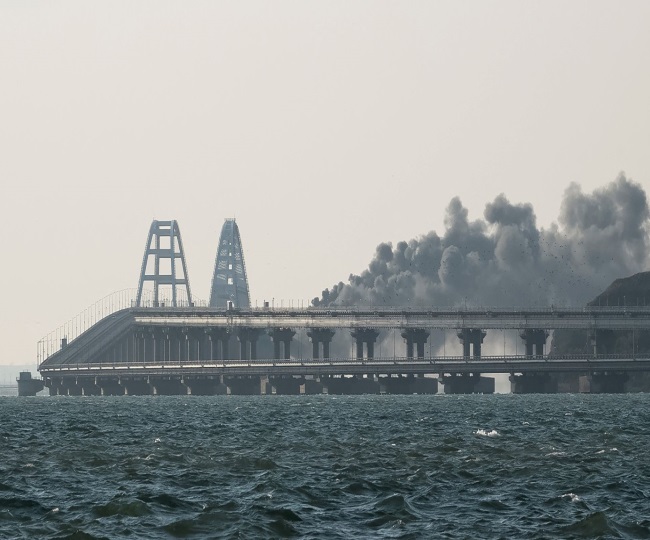 Surovikin will lead the forces involved in the Ukraine war
Russian Defense Minister Sergei Shoigu has appointed Army General Sergei Surovikin to lead a joint group of forces involved in the Ukraine war. Sergei Surovikin was previously posted as the commander of the Eastern Military District of Russia. Surovikin leads Russian troops in Syria. Russian President Putin recently occupied Donetsk, Luhansk, Zaporizhzhya and Kherson regions of Ukraine. Now this war, which has been going on for several months between the two countries, is entering a new phase.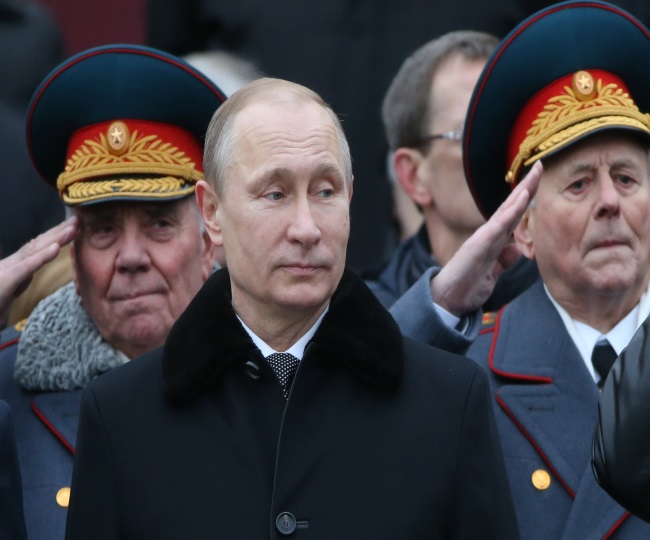 After all who Sergei Surovikin
Sergei Surovikin has a lot of experience in fighting and leading in battles. Sergei has shown his fighting skills in the 1990 conflict in Tajikistan and also in the Chechnya war. He is considered skilled in making war strategy. Seeing his ability, Putin has given him a new responsibility to lead the Ukraine war. He will now replace Alexander Dvornikov. It is being said that eight months after the Ukraine war, Putin has now deployed the experienced commander because of increasing the strength of the Ukrainian army. The eastern states of Russia are residents of Siberia.
Read also: Ukraine War: Is Russia ready for nuclear attack, why did Biden warn – Expert View
Read also: Putin-Zelensky will be face to face for the first time in the midst of war, will there be initiative to stop war in G-20, Expert View
Edited By: Ramesh Mishra