Author: AgencyPublish Date: Fri, 07 Oct 2022 09:01 PM (IST)Updated Date: Fri, 07 Oct 2022 09:17 PM (IST)
New York, Reuters. US President Joe Biden has expressed his fears related to the Ukraine war. Biden has said that Russian President Vladimir Putin's threat to use nuclear weapons in Ukraine has drawn the world closer to a world war. The serious threat of a world war has arisen for the first time since the Cold War era tensions over the deployment of Soviet missiles in Cuba. Biden has said that Putin may use nuclear weapons in Ukraine in the face of defeat.
Most worrying situation after 1962
The threat is the most serious since then-Soviet leader Nikita Khrushchev's decision in 1962 to deploy missiles in Cuba close to the US border. In protest against this missile deployment, the then US President John F. Kennedy had warned of the outbreak of world war. Later that issue was dropped.
the danger of using nuclear weapons
Biden said, for the first time since the Cuban Missile Crisis, the world is feeling the danger of using a nuclear weapon. If the situation continues to deteriorate like this, then this danger may turn into reality. Biden said Putin's statement about the use of tactical nuclear weapons or biological weapons or chemical weapons is not a joke.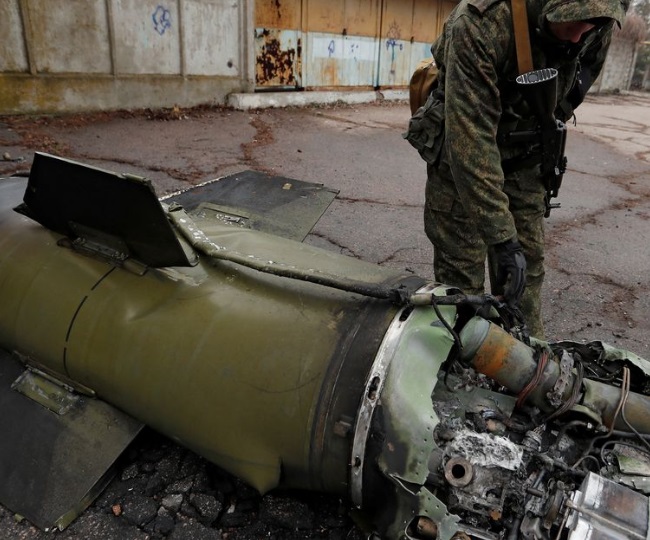 what's happening
The low-level performance of the Russian military in Ukraine is creating conditions for the use of weapons of destruction. It is noteworthy that Tactical Nuclear Weapon is a low-capacity nuclear weapon with a destructive range of less than 100 square kilometers. Russia and the US have large stockpiles of such nuclear weapons.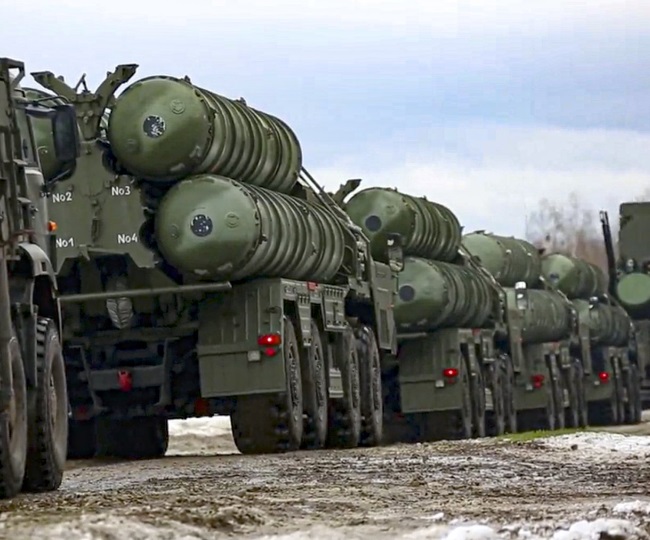 Ukraine snatches 500 sq km of land from Russian army
Ukrainian President Volodymyr Zelensky has said that his security forces have taken back 500 square kilometers of territory from Russian forces this week. Ukrainian forces are also fighting in Donsk, Kherson and Zaporizhia, which Russia has recently joined.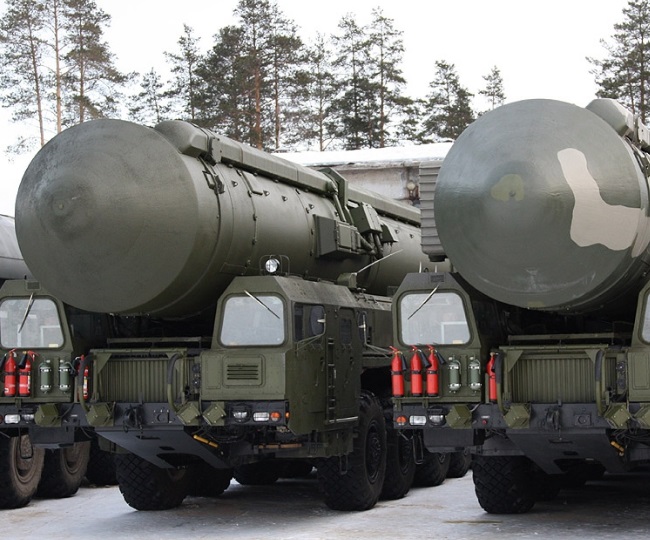 Eight thousand square kilometers of land snatched from the possession of the Russian army
Since September, the Ukrainian army has snatched about 8,000 square kilometers of land from Russian military occupation. After September 1, the way the Russian army has to lose the land it has won in Ukraine, it is getting a lot of disgrace. Leaders of armed groups fighting together in Ukraine have made scathing remarks on the conduct of top Russian military officials. A Russian-backed Ukrainian separatist leader has even advised the Russian Defense Minister to commit suicide by shooting him.
Also read- US alerts citizens traveling to India; Advised not to go to Jammu and Kashmir, told this reason
Also read- North Korea vs America: Understand the meaning of the closeness of Putin and Kim in the changing global environment
Edited By: Krishna Bihari Singh