Kyiv, Reuters. Ukrainian President Volodymyr Zelensky has urged Western countries to stop Russia from blowing up the Nova Kahkhovka Dam wall. Show Russia the fear of the consequences. If the dam breaks, the southern part of Ukraine will be devastated. A large number of people may lose their lives and there will be a huge economic loss. But Kirill Stamousov, Russia's appointed top administrative official in Kherson, has rubbished Zelensky's claim regarding the Nova Kakhovka dam.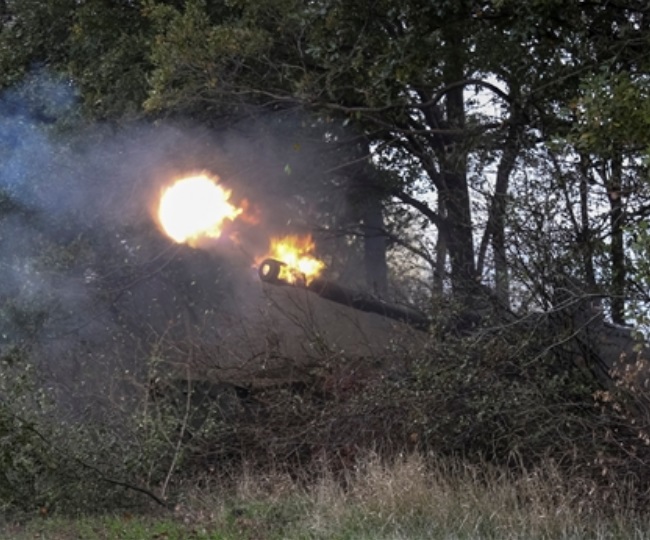 Russia furious due to lagging behind in Kherson
Zelensky said that Russia has been stunned by being left behind in the battle of Kherson. Because of this, his army has planted explosives on the walls of the dam having huge water reservoir and now he is planning to explode them. This dam supplies water and electricity to southern Ukraine. The dam also supplies water to the Russian-occupied Crimea. So the world should stop Russia from committing this terrorist act. Because the breaking of the dam will cause massive destruction in Ukraine.
Dam attack will be horrifying
Zelensky has called on world leaders to tell Russia that an attack on the dam would amount to the use of a weapon of mass destruction. For that too Russia will have to face serious consequences. Russia earlier this week accused Ukraine of plotting to attack the dam. It was said that Ukraine wants to defame Russia for it by breaking the wall of the dam with rocket attack.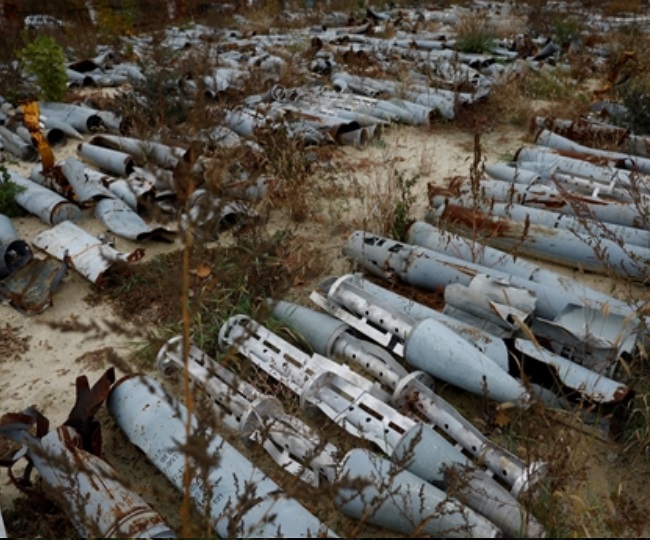 Russia said – Ukraine's army can destroy the dam
The commander of Russian forces in Ukraine, General Sergei Surovikin, said that the Ukrainian military could strike the dam with a missile received from the US. Both the parties have not presented any evidence related to their allegations. The dam that is being discussed has been built by holding the water of the Dnipro River. The area around the dam is currently occupied by the Russian army.
Four dead in Kherson, fear of major confrontation
The strategically important Kherson remains a fierce battleground in Ukraine's war. This area of ​​Ukraine was occupied by Russian forces at the beginning of the war. Russia has also included it in its referendum this month. Russia has said four people have died in a Ukrainian attack on people leaving their homes on Friday.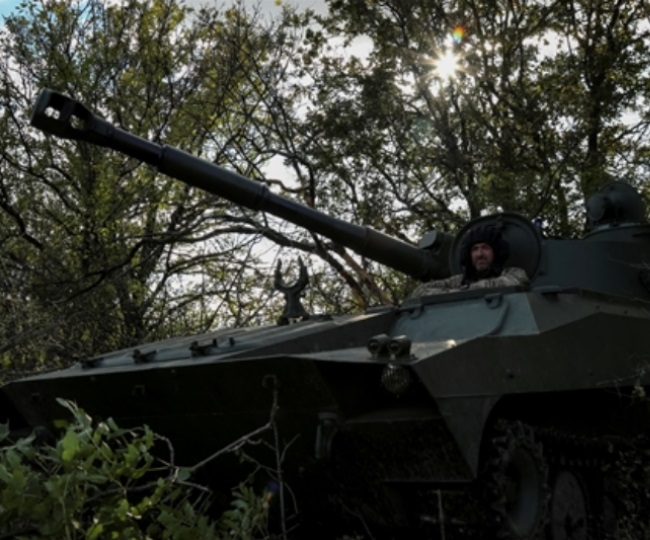 strategy to capture Kherson
According to Russia, in the midst of the fighting, a large gathering of Ukrainian forces is taking place near Kherson. There is a possibility of a fierce confrontation between the two armies near the dam. Ukraine is not reporting war zones but claims it has pushed Russian forces back 30 km. There is uneasiness in the Russian army about the fighting in Kherson. General Surovikin has described it as a difficult area for the Russian army.
Also read- What is the meaning of the fusion of Russia and Iran in the Ukraine War? Why is Putin using Iranian weapons?
Also read- Biden played the stake of Russia-Ukraine war in the elections, said – help to Zelensky will stop if Republicans win
Edited By: Krishna Bihari Singh